Whilst it seems only yesterday that we were getting excited about the release of the Bandit 6, the time of year has come once again for us to usher in a bevvy of new luvvlies in the form of the Bandit 2014 (no, it is not the Bandit 7!). Since the release of the Bandit 5, which was a significant departure from the B4, the changes to the kite have been iterative, subtle and ultimately refinements of a great design. In fact, the design is now so good that I always fear they'll change it for the sake of changing it.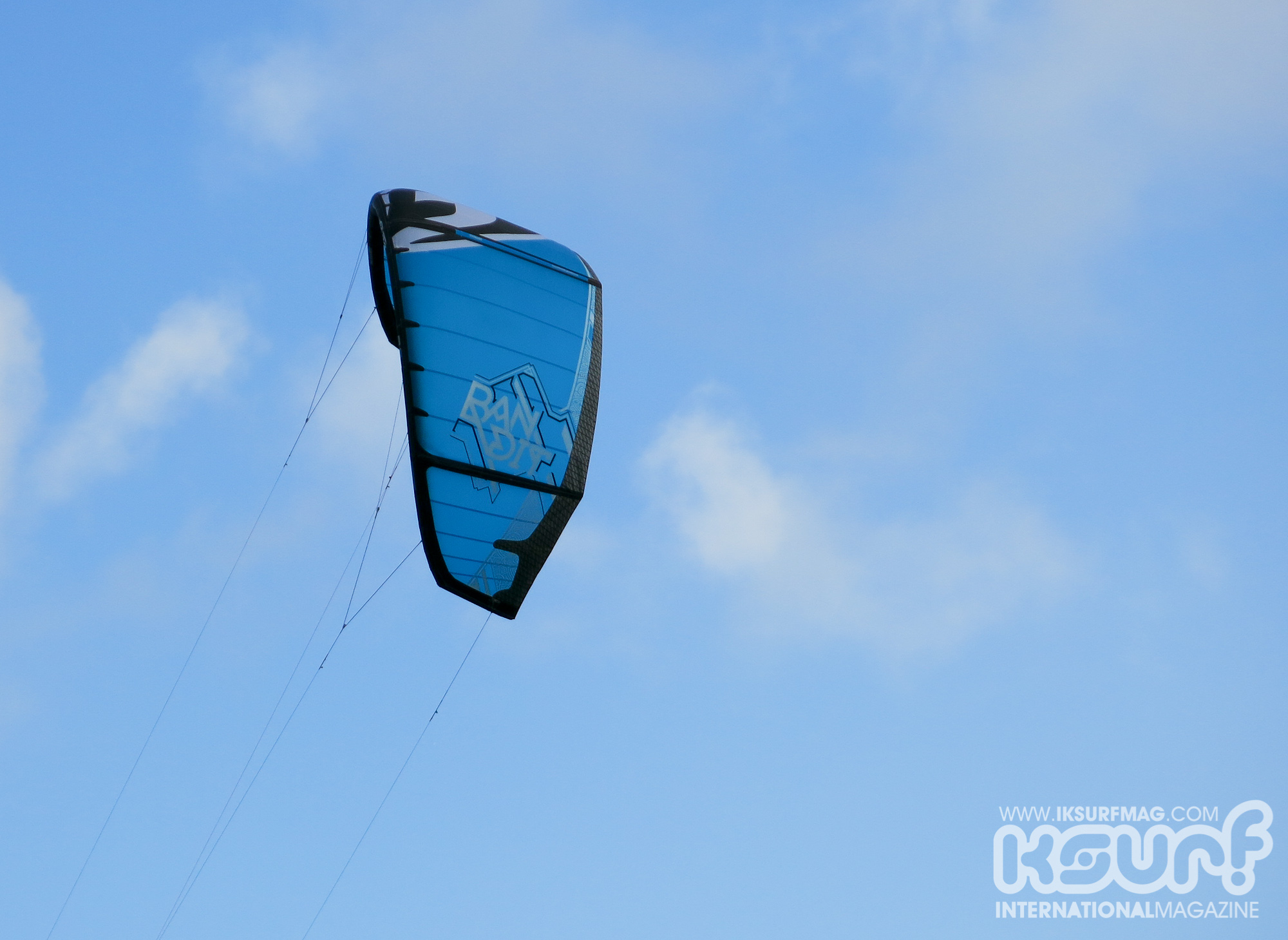 2014 Bandit - up where the air is clear. Pic courtesy of IKSURFMAG
IKSURFMAG
editor Rou Chater was at the dealer meeting in Mauritius and has crafted a great overview of the 2014 kites that you can
read here
.
Clearly the most significant change has been a move to using the new Technoforce fabric from Teijin - providing added strength. At the bar end of things F-One have finally moved to a push-away QR system - something that will be available in early 2014 and retrofittable to older bars, providing a nice upgrade should you wish it. Oh, and they come in some nice new colours too!
I'll post a review of the 2014 Bandit in a few weeks once they make their way into the UK, but needless to say I'm pretty excited to get under one.